Adding Wall Art to the Rooms inside the home!
---
A quick tour inside the home we recently moved into, confirmed the fact that we have a lot of walls!
---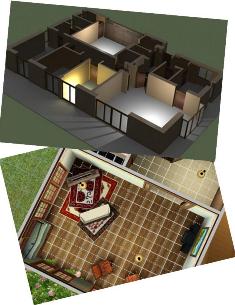 Our house, like yours, is made of multiple rooms each having multiple walls. As we considered decorating the walls in our home, we were overwhelmed with the thought of, "where do we start?"
Here are more questions we wrestled with....
•"What can we do with our walls to bring life into our house, to make it a home?"
•"What and where should we hang our wall decor so we can be encouraged and influenced everyday – without the rooms looking cluttered?"
•"We already have wall art and home décor, what should we use? Will it work it this house? Do we need to get more"
•"Where can we get some practical ideas to use in our situation?"
•"What resources are we going to need?"
•"What will this project do to our budget? …and, What is the difference between "Affordable Art" and "Inexpensive Art"?
---
We quickly decided to approach the walls inside the home intentionally. This approach will work for you also… Step three is about looking at the rooms!
Instead of just putting up anything to fill the empty wall spaces, we began taking the time needed to consider each room inside the home individually. We also reviewed and made a list of the wall art we already had on hand.
Our project started coming together, our efforts were making sense, and we started having fun! Our home decoration project became an exciting part of our day as our walls came alive and our house became our home!
---
"[we need to]... come to understand that a room - any room - is simply an enclosure of space and time for a specific purpose. The challenge is to know what is suitable in this defined space."
Albert Hadley, The Story of America's Preeminent Interior Designer
---
TIP: Carefully plan to intentionally choose wall art room by room.

A quick list of the rooms in a typical house looks like this: Entry way, Living Room, Dining Room, Hallways, Kitchen, Bathrooms, Bedrooms, Office, and Family Room.

You may have more or less rooms than these, but these will get us started.

Scroll down for a more complete list of rooms and ideas to go with them!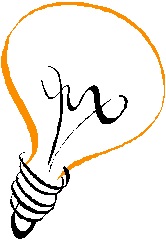 Here are some key thought questions to keep in mind as you set out to add wall décor to the rooms inside the home. These are true for any room you are working with including office decorating.
•The shape of the room, wall height, number of walls, windows, doors?
•The use of the room, will it be for entertaining, work, solitude, living, eating?
•The mood you want to achieve: serene, active, motivational, reflective, warm, joyful, mellow, peaceful, encouraging, others?
•How much time will be spent in the room: a few minutes, hours, just passing through?
The only way to arrive at great wall art choices is to jot down your answers to these questions. Take these answers and intentionally match up any wall art that works within these areas for you.
Since this is your living space, the choices will be subjective to your tastes and preferences at this particular time. Remember it's OK to change things from time to time; you don't have to stay with the choices made today. Next month or next year can bring new ideas and décor into your home or office!
---
Let's peek in at someone else's living room
(I've always loved show & tell!)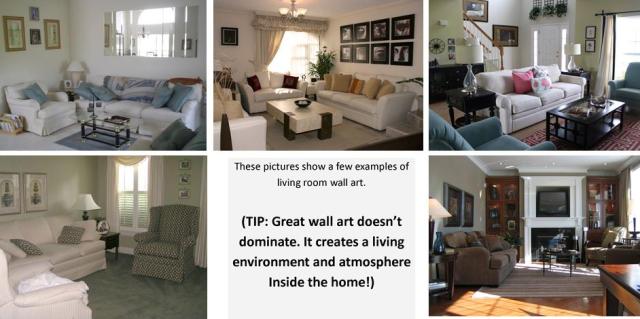 The families who created these living rooms (above), made intentional choices, and not necessarily complicated ones. You may be attracted to any one of these rooms, one more than the other…or even none of these. The main point is that you need to be intentional about your rooms, for your comfort and pleasure, just as these families were with theirs.
---
To get the job done, work your way through the following process from layout to decorating:
Sketch your layout: (Physical) How many walls can be used for wall art, where is the window, the door, is the living room a walk through to other rooms? Keep your sketch simple and usable.
Jot down your desires: (Inspirational) How will your room be used, what mood do you want?
List possible choices: (Solutions) What do you have on hand, what would you like to have, what sizes would look right - on which wall, any certain color that you want to include? What other choices will you consider?
Stage the room: (Review) When ready, it's the time to bring your solutions into the room and locate them around the walls to help visualize what it may look like, arrange according to your taste.
Decorate your walls: (Installation) Yea!...it's time to put your choices on the walls! You are now finalizing the creative process of choosing wall art that you and others will enjoy inside the home!
I realize each of these steps can become involved and may take some time – but as you browse this web site to learn and glean ideas, I hope you will become well acquainted with the many potential solutions available to you.
---
Check out all these other rooms for ideas, instruction and information!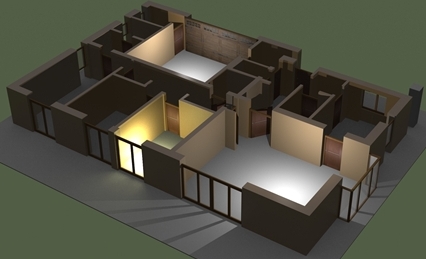 Family Room

Stairwell

Kitchen

Entryway

Bathroom

Bedroom

Nursery

Sun Room

Den

Office

Living Room

Kids Room
---
More...choosing wall art - with simple strategies!
---
Return to Wall Art Choices from Inside The Home